El Salvatours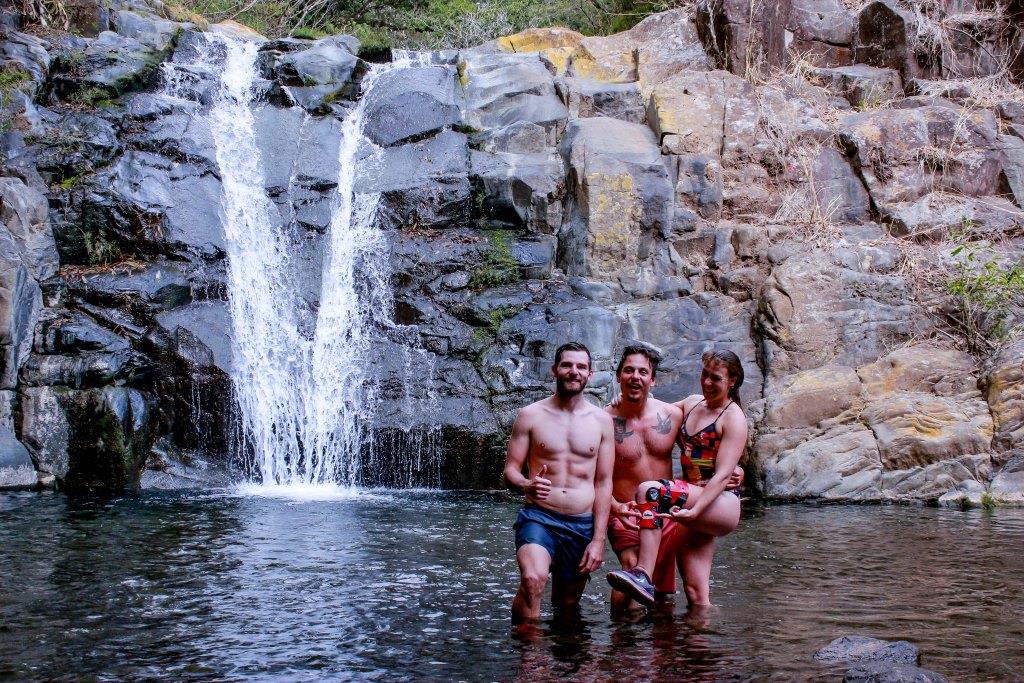 Address
El Salvatours
Reception @ Los Portones de Ataco,,
2da. Avenida sur # 2, Barrio El Calvario,

Concepción de Ataco
,
El Salvador
Phone
+(503) 6013 9955
Description
We are an eco tour business ran out of the colorful Concepción de Ataco on La Ruta de Las Flores. With tours in El Salvador's largest national park, 'El Imposible', we provide a range of tours options from canyoning to hiking, depending on how adventurous you are feeling.
With 15 years experience in the national park, you can be sure that you have knowledge and safety by your side throughout the day.
If you are looking to get off of the beaten track and to feel like you are the only person on earth, get in contact and we can organize your unique experience today. Head to El Salvatours.com or El Salvatours on Facebook to find out more.
Services
Adventure Tours
Bilingual Guides
Hiking/Trekking
Multi Day Tours
One Day Tours
Rock Climbing
Trip planning
Waterfall Tours
Destinations